New project launched, returning the Aero C 104 to the skies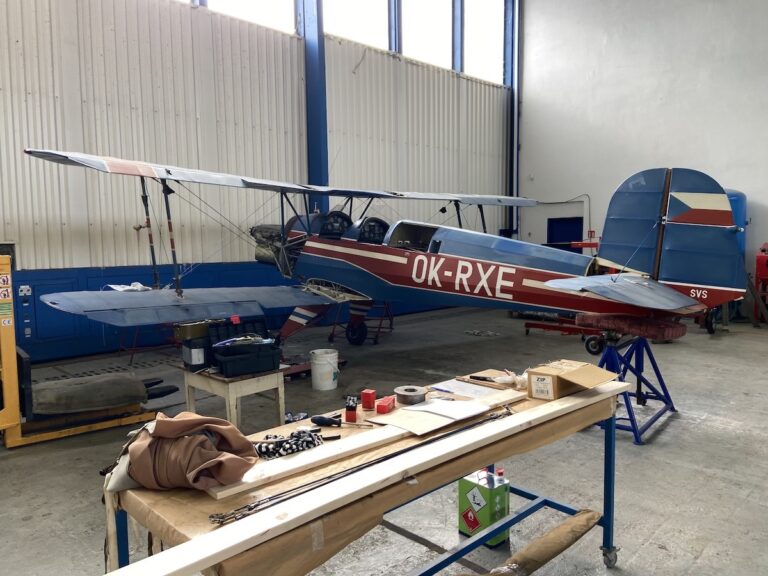 During the communist regime, only two historic aircraft flew in Czechoslovakia – the Aero C 104 and the Piper L 4. The Piper L 4, thanks to a dilettante decision by its owner, last flew in 2009. The Aero C 104 was more fortunate and flew until last year, when the current operator returned it to its owner, the Military History Institute Prague.
Following several negotiations and a subsequent loan agreement, we took possession of the Aero C 104, originally manufactured in 1947 for the Czechoslovak military air force. After measuring the existing geometry of the aircraft, we started to dismantle the wings and all the cover plates.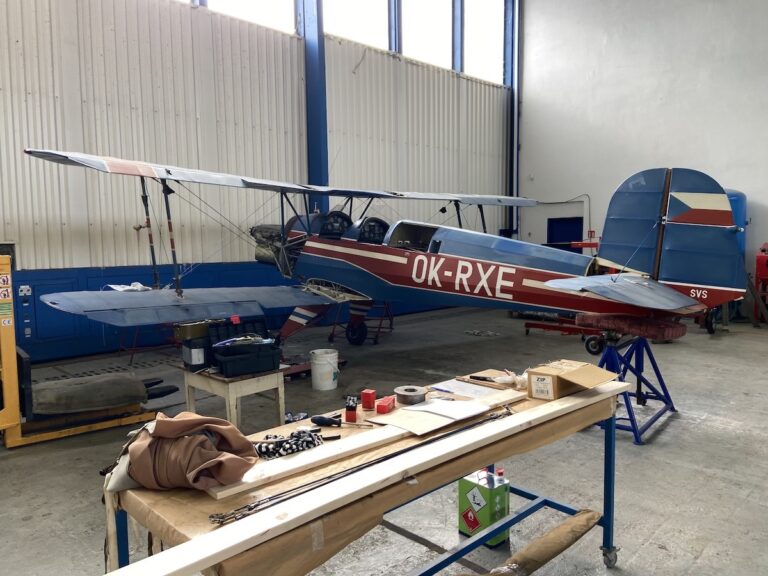 Tags:
Aero
Czechoslovakia